Pathways Connect Gatherings
A Nonprofit, Educational, Wellness Program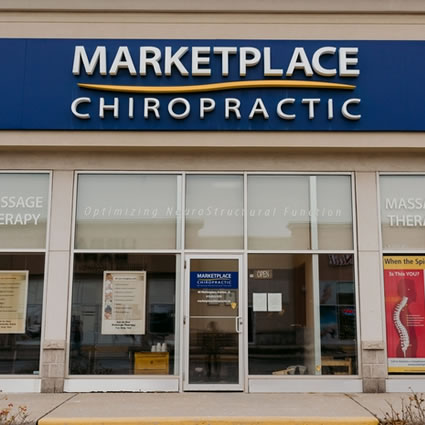 We are excited to be part of Pathways Connect and offer monthly gatherings on our office Pathways Connect is a nonprofit, educational, wellness program and is free to parents with children of all ages. Pathways Connect offers us a community to support each other in our conscious choices for family wellness. Using Pathways magazine as a springboard for topics, we will discuss each new quarterly issue's articles at our Gathering Groups.
Our Pathways Connect Gathering Groups Offer:
Trustworthy and current information from the conscious choice magazine, Pathways to Family Wellness.
Outstanding resources provided through Pathways Connect's quarterly Dialogue and Resource Guide.
Continuous support for your individual family wellness choices from a community of like-minded parents to connect with.
We have 25 copies of the current issue of Pathways to give complimentary on a first come, first serve basis and we encourage you to stop by the office in advance to receive yours. New Pathways issues arrive in our office by the 1st of January, April, July and October. The following months after each new issue arrival we will be covering the topics of that newest issue. Sometimes we will have special guest presenters come in to discuss particular topics. Sometimes we will sponsor, "Pathways Night at the Movies". Sometimes it will be us joining together in discussion and support to build our social and health connections.
Our general meetings, hosted by Dr. Nancy, take place monthly on the 2nd Wednesday of the month at 7 pm (unless otherwise posted). Because our groups are catering to parents, children are welcome. Our dad's only meeting, hosted by Dr. Mike, is on the 3rd Friday of the month at 8 pm (unless otherwise posted). We hope to see you then and encourage you to bring a friend or two. To connect between meetings and to get notified about gatherings join our Facebook group. The location is 80 Marketplace Avenue, J2
Get More Details
Contact Marketplace Chiropractic to find out more,
CONTACT US

Marketplace Chiropractic | 613-823-1255